A collaborative project
The creation of each gate is a real team project resulting of a collaborative work between the exhibition site, financial sponsors – whether public or private – and local craftsmen involved in the conception and production. Each gate is a unique masterpiece reflecting the successful collaboration of different talents working jointly.
Social concern
Each gate will be created locally involving exclusively local talents and resources. The idea is to reunite for each gate the best local talents, as each gate is a unique creation.
Ecology
In order to minimize the ecological impact, we avoid outsourcing and unnecessary shipping of material. The creation of each gate has to authentically reflect the culture of the country it represents, therefore we aim at exclusively resorting to local craftsmen and material.
Local projects
See below various gates projects already designed by Mickael Obrenovitch. The design of each gate can be developed in cooperation with the local stakeholders involved for each country implementing the project.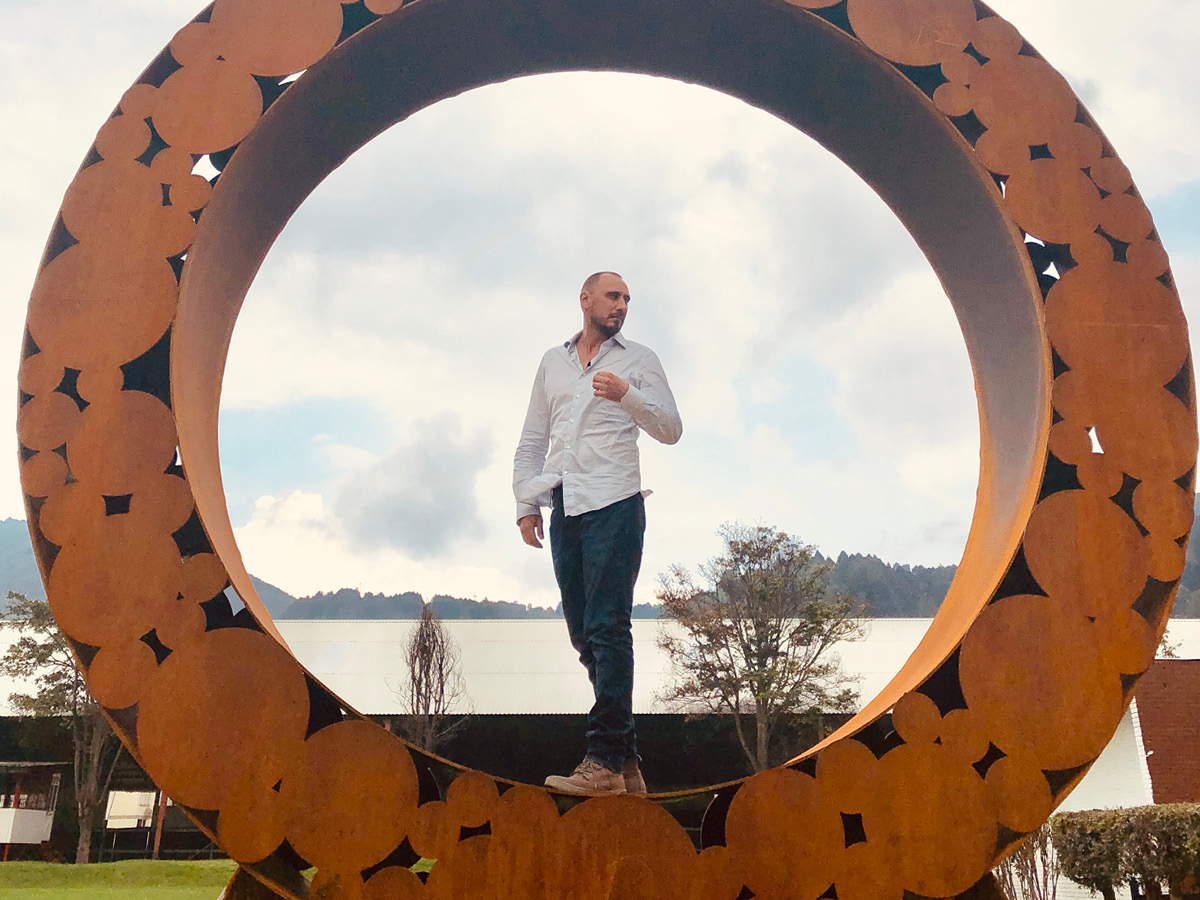 A GATE LINKING YOUR COUNTRY TO THE WORLD