All countries are invited to participate in this great art project. The creation of each gate is a multifold project requiring the gathering of several stakeholders : Ministries of Culture and other public Institutions willing to offer their patronage. Private corporate sposors, talented craftsmen, communication and PR agencies, medias.
A GATE LINKING YOUR COUNTRY TO THE WORLD
For each gate and country we require financial support in order to produce the artwork, media coverage and event promotion. All funds will serve the creation, production and promotion of the gate and give a worldwilde visibility to the project. Sponsorship can be a collective cooperation of different institutions and corporate companies. 
HOW CAN THIS PROJECT BENEFIT YOU & YOUR COUNTRY ?
Strengthen your credibility as a global hub for
art and innovation
Manifest your rich culture and history to the world
Become a partner of a worldwide cultural network
Provide media coverage on a worldwide scale
Build positive relationships with other countries
Working towards a common goal
Create new opportunities for established companies
to be associated with a positive project making
an economical impact
Benefit from extensive media coverage related to an
original project
Be part of a positive community on social media platforms
A GATE LINKING YOUR COUNTRY TO THE WORLD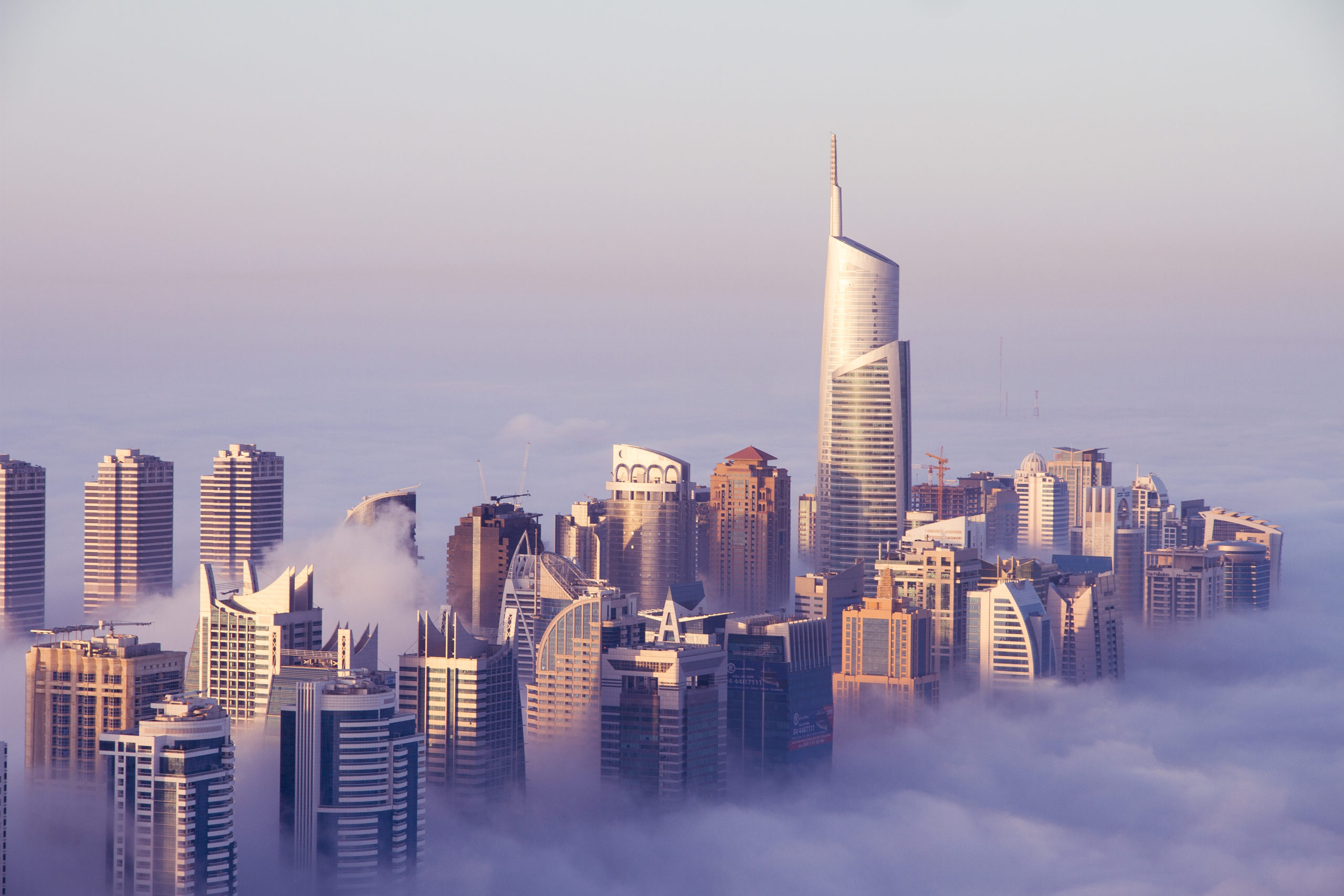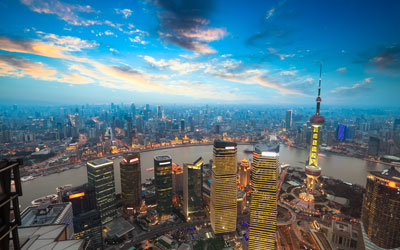 BECOME A PARTNER
Public relations / blogger / media planner
art producer / curator / university/
artist / photographer
writer / copywriter / philosopher
web developer / marketing
web designer/archeologist / scientist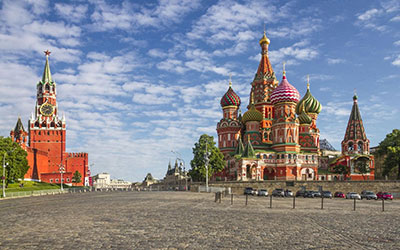 BECOME A SPONSOR
Ministry of Culture/ Embassy/ Foreign office/ Chamber of commerce/ cultural institute/ company / media & communication / IT / bank / insurance/ transport & logistics / art gallery / art fair  Symposium/ private collector…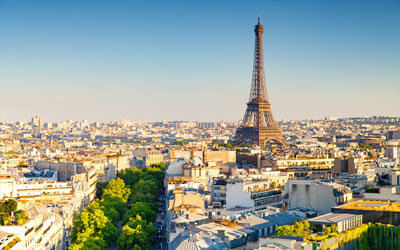 BECOME A VENUE
Museum / Cultural institute /
UN / UNESCO
Ministry of Culture / Embassy
Art gallery / Art fair
Luxury hotel / mall
City / State administration